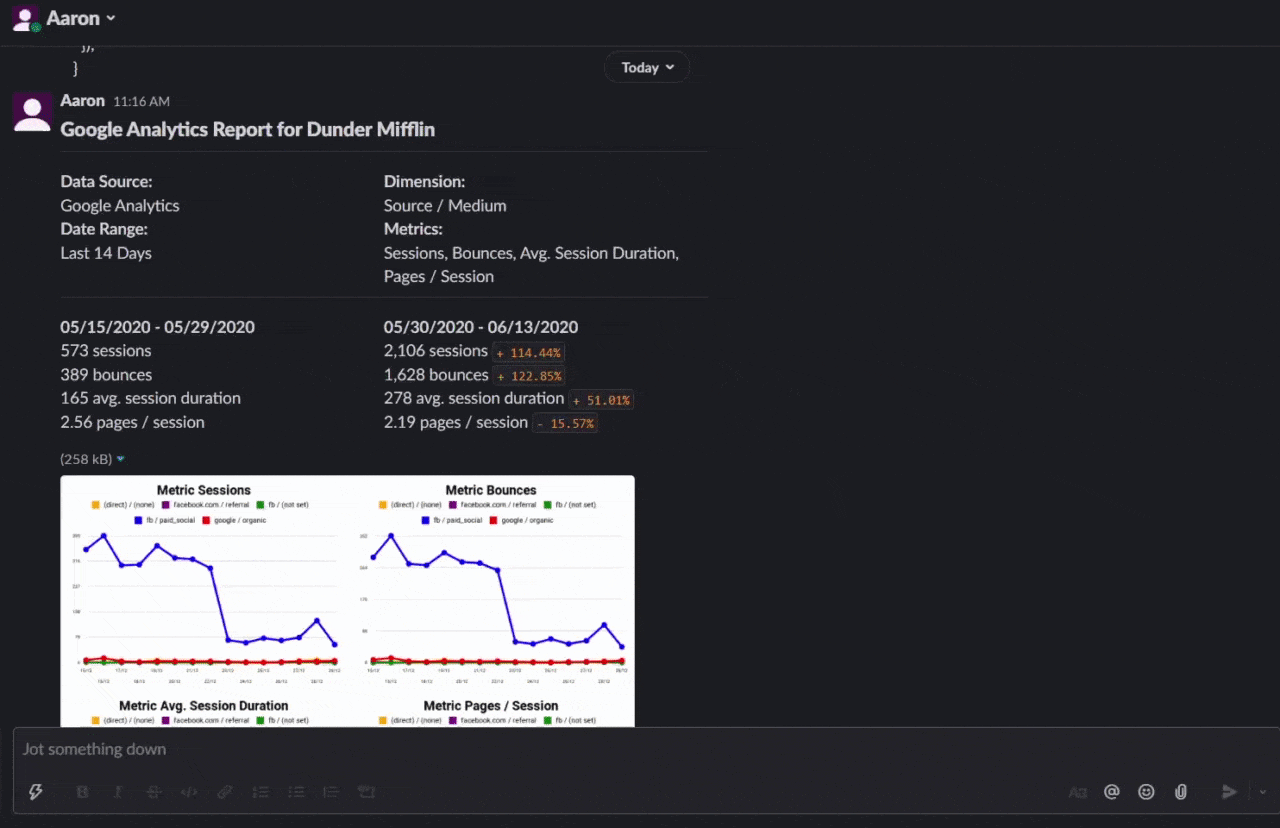 Step 1.
Connect your Slack Workspace
You'll first need to connect the Slack workspace you want your reports delivered to.
Step 3
Setup your report
Create and customize your the report you want delivered to your Slack workspace.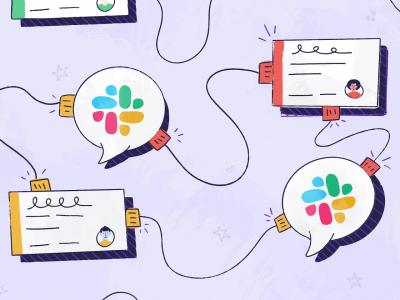 Analytics in Slack
Create and automate reports in Slack and share the results with your team.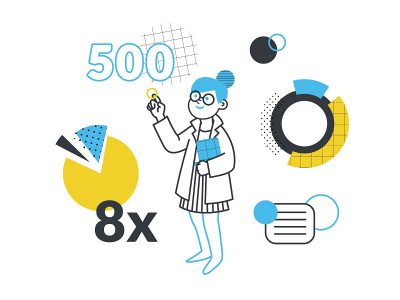 Fully Configurable
Pick whatever metrics and dimensions you want to include, chart type used, how frequent it's sent, and more!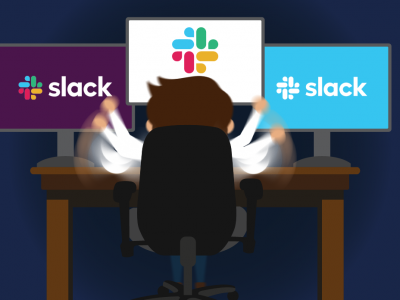 Multiple Account Support
Create and schedule multiple Slack reports to be sent to multiple Slack workspaces and channels.
100+ Use Cases Possible
Learn how more than 500 companies are using our platform to keep their teams updated.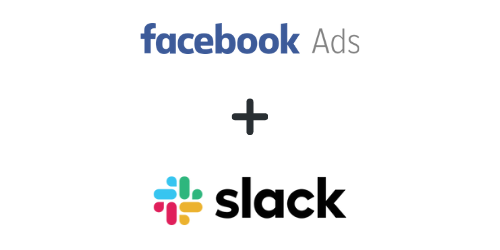 Campaign Performance Report
Report relevant metrics of your Facebook Ads campaigns, such as CPC, Click, Impressions, and any other metric available to the performance team channel.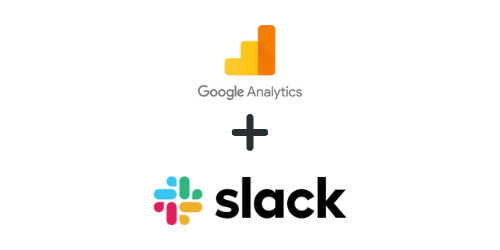 Channel Conversion Report
Report out your conversions broken out by Channel, and even include ROAS, CPC, Impressions, and more from Google Analytics.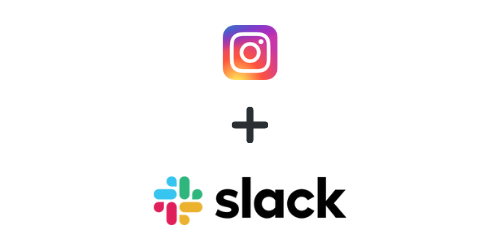 Daily Growth Report
Get a daily breakdown of the change in followers, clicks, and other metrics from your Instagram Business account.
Ready to get started?
Sign up for a free trial and see how Optimo Analytics can help your business.