Perform Google Analytics Audits in Seconds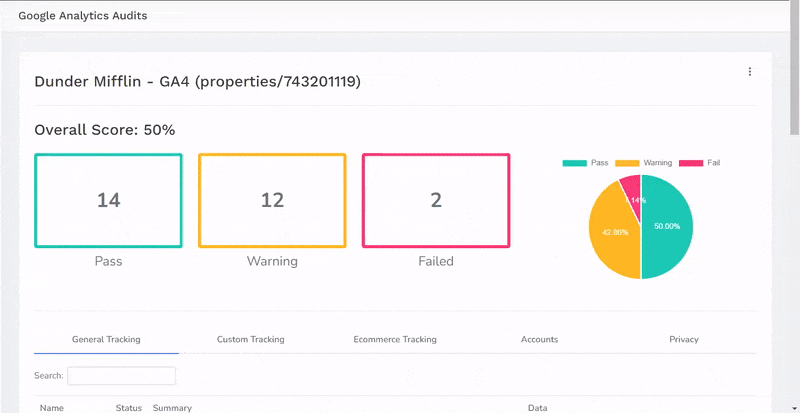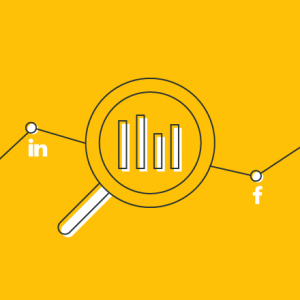 GA UA and GA4 Supported
We analyze your Google Analytics property daily and in seconds to with our list of checks we perform (and growing).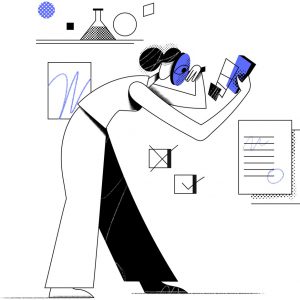 Checking for Best Practices
Regularly audit the settings and data collection to make sure everything is setup and tracking data as expected by Google Analytics.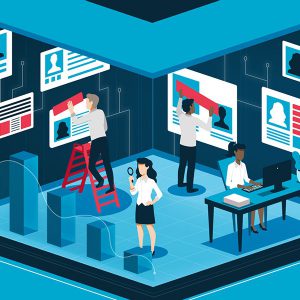 Clear and Detailed Audits
Our daily and regular analysis of your GA property will clearly let you know what is setup correctly, and what can be improved.
Setup in under 2 minutes
Quick and easy setup so you can start auditing your Google Analytics properties automatically.
Step 1.
Connect your Google Analytics property
You'll first need to connect your Google Analytics property. GA Universal Analytics (UA) and GA4 supported.
Step 2.
Setup your Google Analytics audit
Create your Google Analytics Heath, and select the property that you want to audit and monitor.
Want to see it in action?
Sign up for a free trial and see how Optimo Analytics can help your business.