Import your Facebook Ads cost data into Google Analytics
Setup as many data imports from multiple sources to one or many Google Analytics properties to gain insights of your ROAS by spend.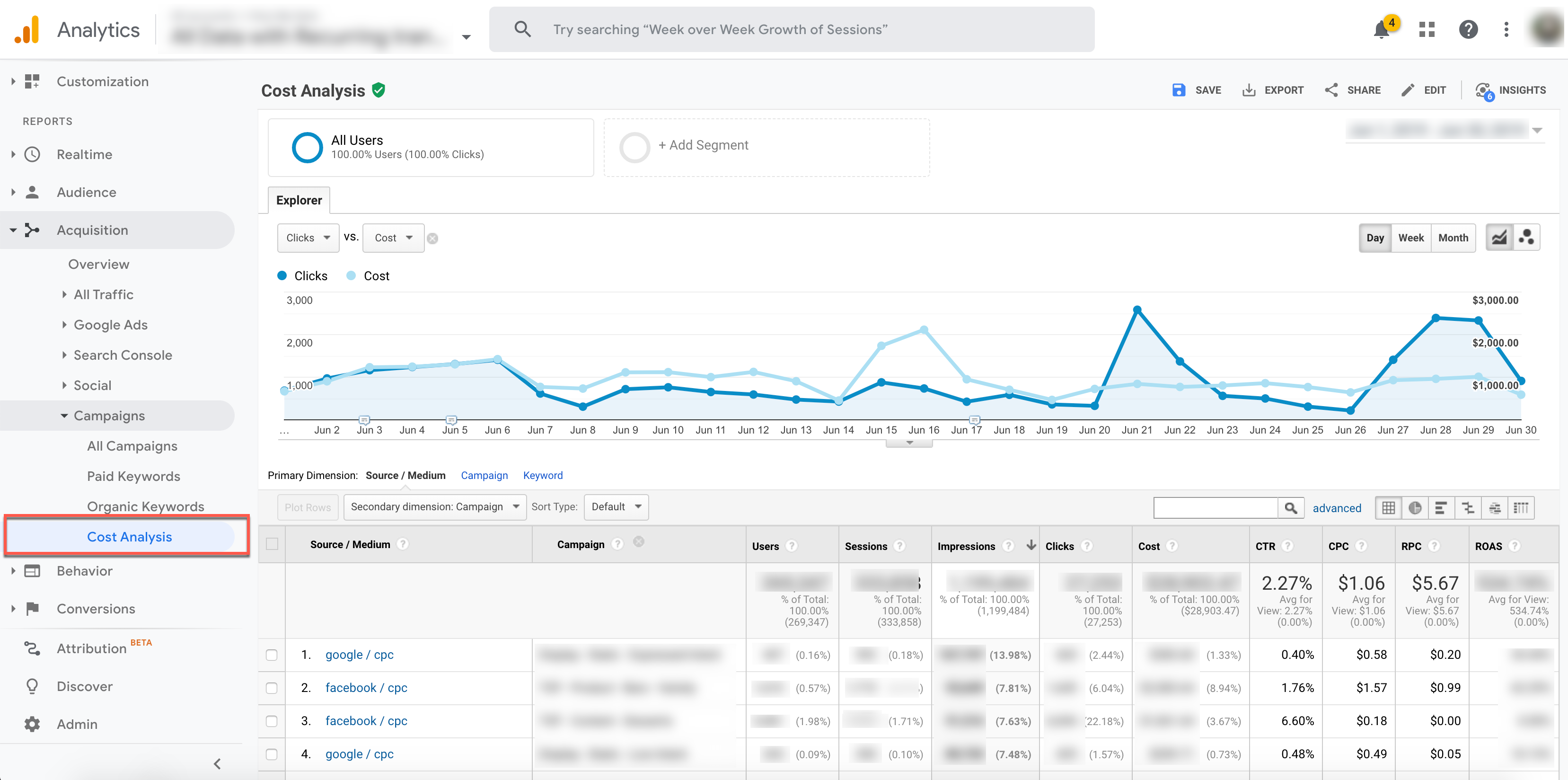 Track your Salesforce results with Google Analytics
Once integrating Optimo Analytics with your Salesforce and GA Accounts, you'll be able to attribute your offline data back to your digital campaigns.

Want to see it in action?
Sign up for a free 7-day trial and see how Optimo Analytics can help your business.