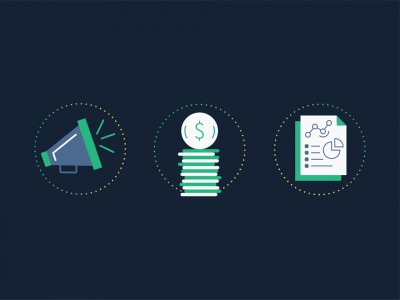 Report your ROAS (and more)
Setup as many data imports from multiple sources to one or many Google Analytics properties to gain insights of your ROAS by spend.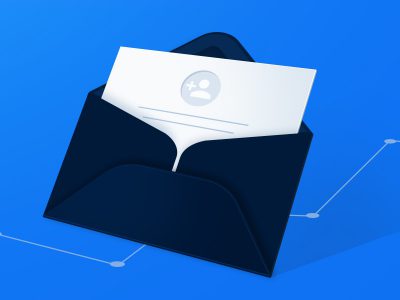 Attribute Your Offline Data
Some conversions don't happen online or immediately leading to data being missed, as well as attribution to see which campaigns led to a conversion later on.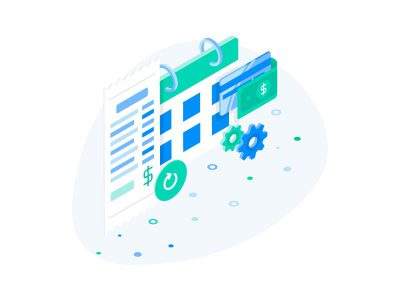 Track Recurring Revenue
Google Analytics doesn't track recurring subscriptions by default, making it difficult for SaaS companies to be able to use GA.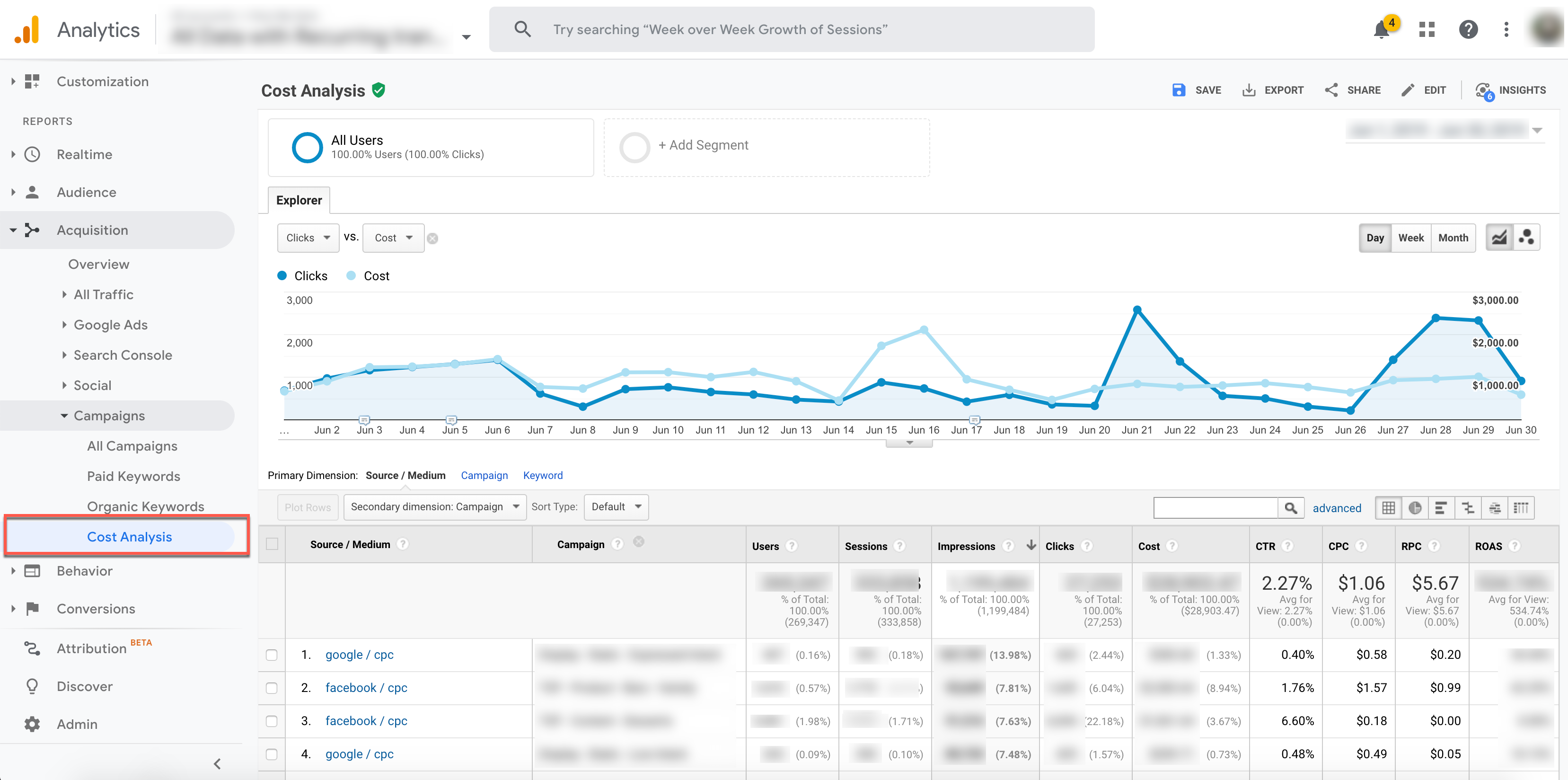 Want to see it in action?
Sign up for a free trial and see how Optimo Analytics can help your business.