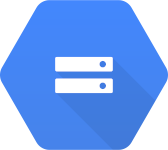 Google Cloud Storage
Automatically import your custom data, such as offline conversions into Google Analytics from your cloud storage.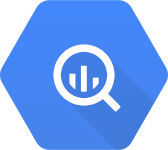 Google BigQuery (coming soon)
Automatically analyze and audit you Google Analytics App+Web properties, the future of Google Analytics.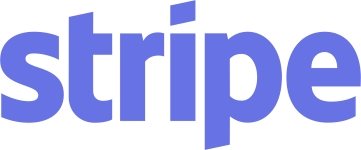 Stripe (coming soon)
Historically it's been difficult to leverage Google Analytics with SaaS businesses, but we're working on making it easy.