We love small businesses!
We're currently looking for some amazing small businesses or start-ups to work with and help using our experience and product! We want to help you with your marketing performance and reporting.
How can we help? With a FREE 1 year subscription to our Pro Plan for your organization.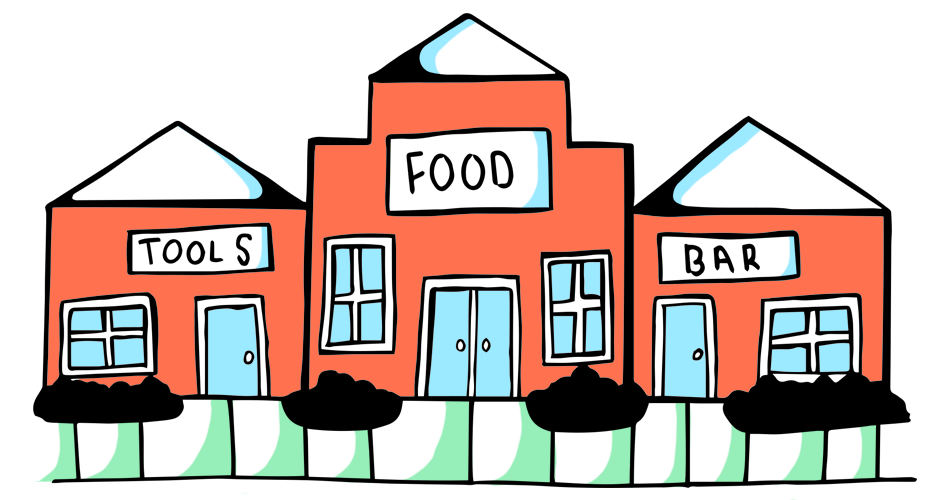 Free account? What's the catch?!
In order to get approved and maintain your organizations workspace, we have the following requirements:
Be a small business, with less than 15 employees
Have a working website and active social media accounts (Facebook, Twitter, Instagram, etc.)
Use Google Analytics, Slack, and a CRM (Pipedrive, Salesforce, HubSpot, etc.)
Open to giving us feedback and suggestions so we can improve our platform
Fill out the form and we'll be in touch