Automated Insights and Reporting
Our platform imports, analyzes, and organizes your data automatically to give you clear and actionable insights.
Get Started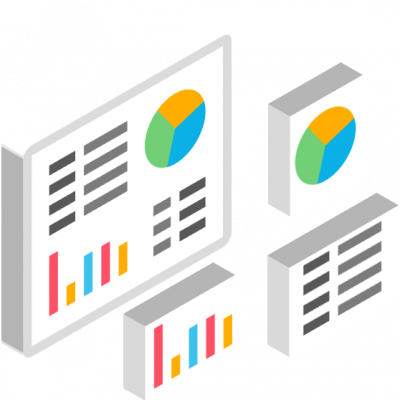 Sentiment Analysis
Using Natural Language Processing technology, we analyze and report on how positive or negative people are responding to your organization automatically.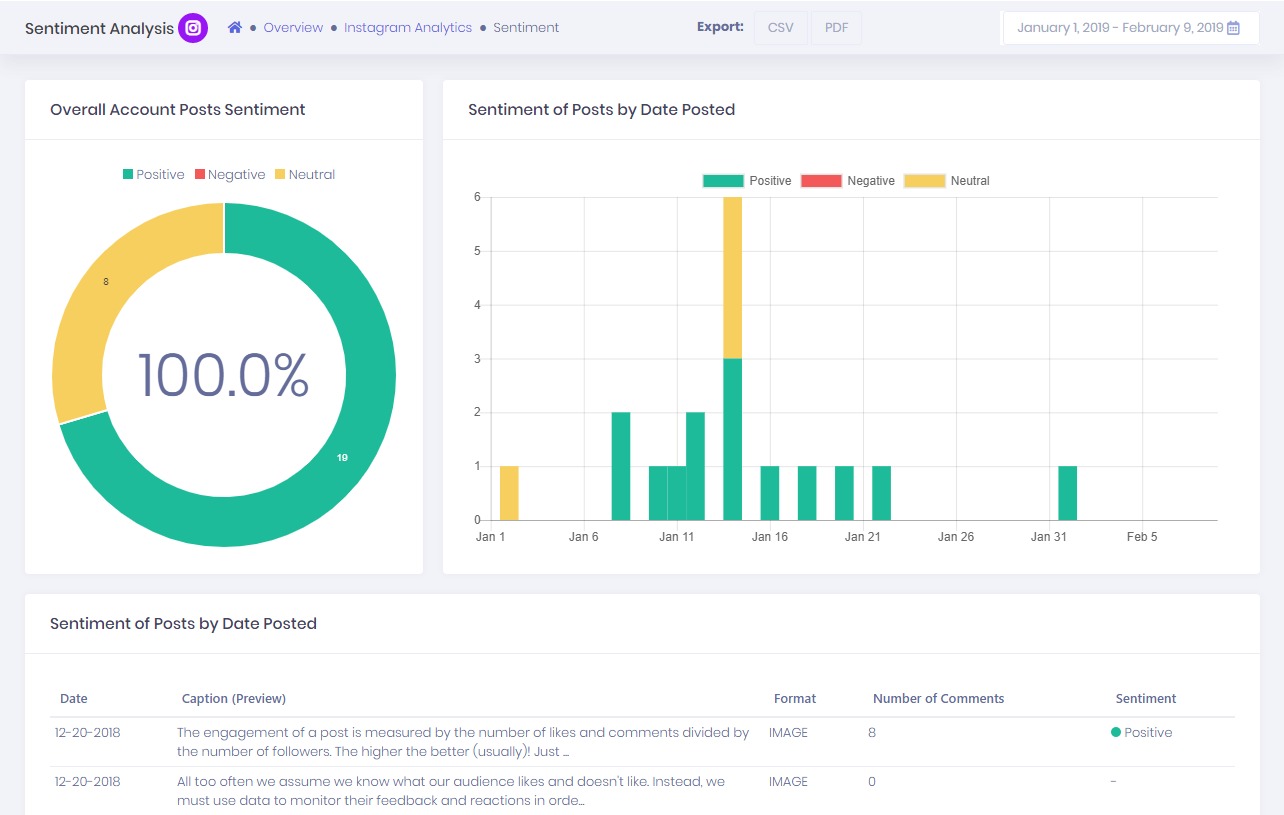 Audience Analysis
Insights into your audience, such as age and gender, languages, top countries and cities, and changes over time of gained and lost followers.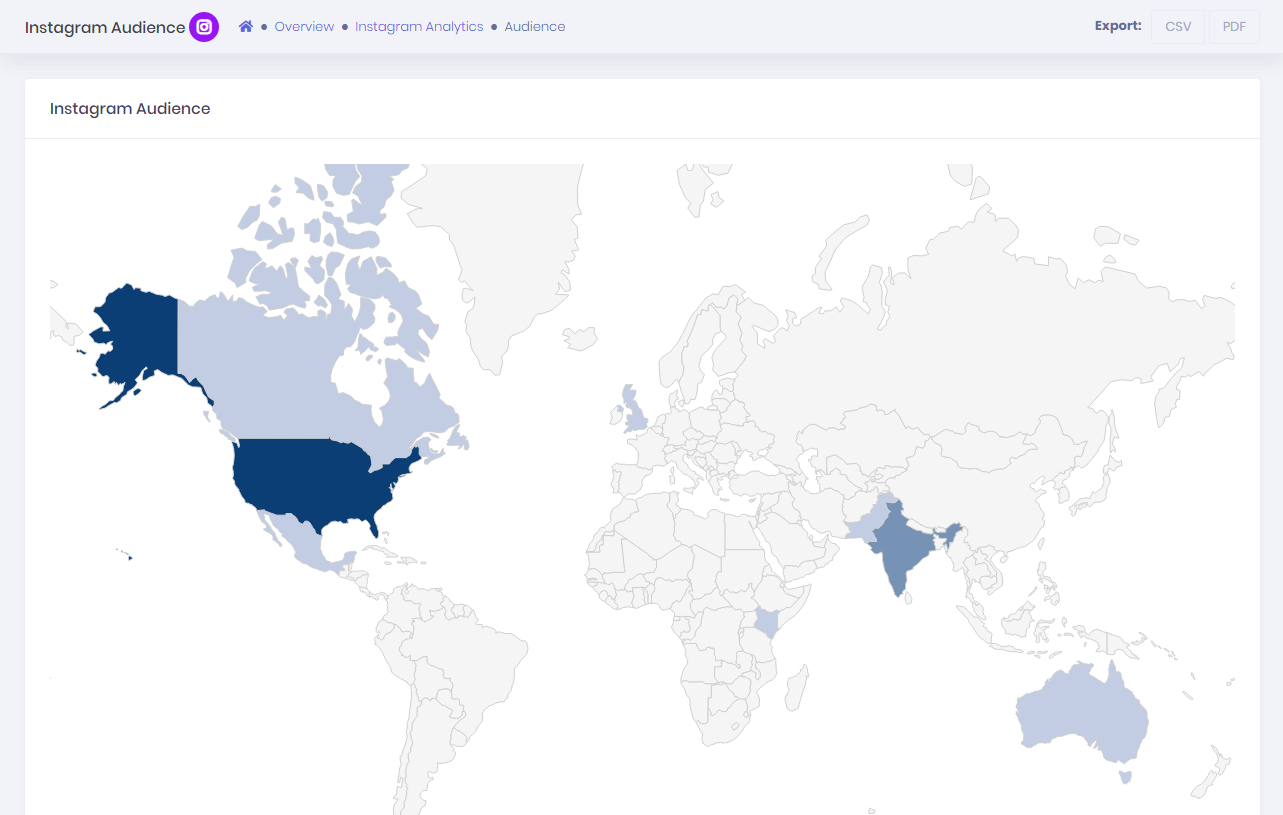 Visual Analysis
Our technology processes visual content using neural networks to detect the objects, colors, celebrities, facial sentiment of people in your creative pieces to extract data we use to find insights.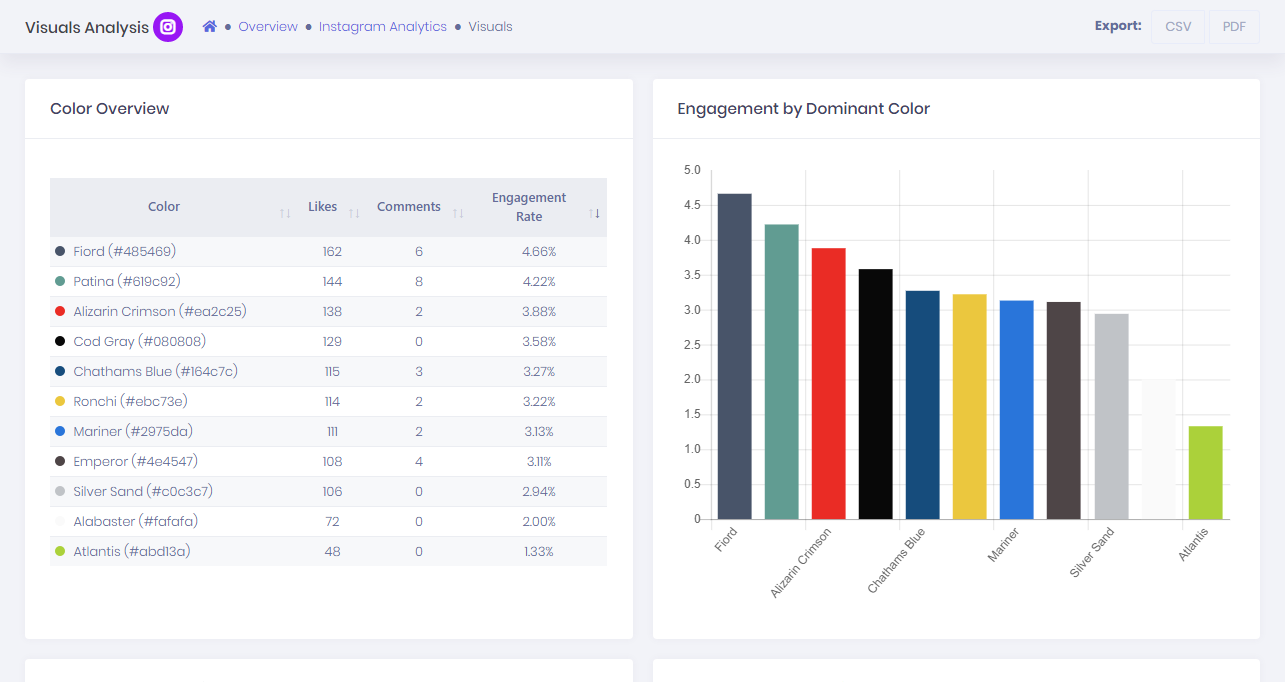 Workspaces
Multiple Workspaces allow our users to manage one or many companies. This gives you the flexibility and control to manage your company and who has access to each property.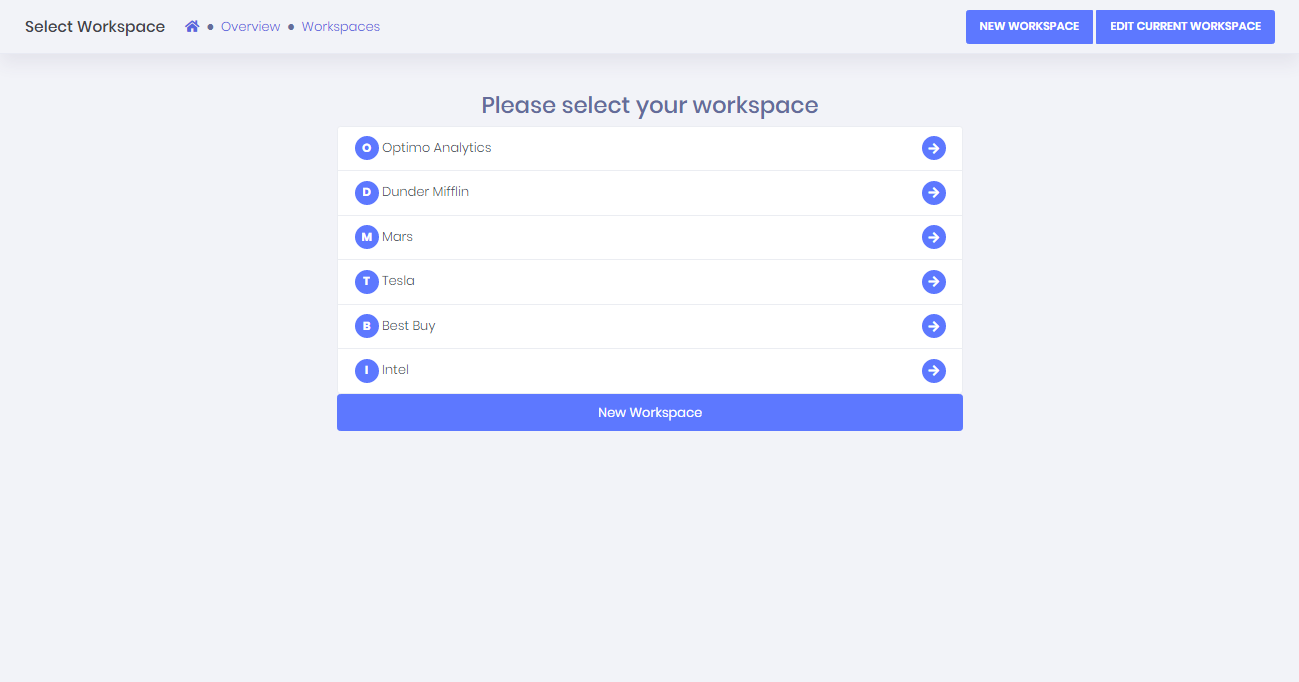 Scheduled Reporting
Create scheduled events to automatically send reports via Slack, Email, or even text to whoever needs them, when they need them.