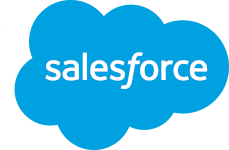 Google Analytics and Salesforce Integration
Gain the ability to see leads and opportunities closed by your team inside Google Analytics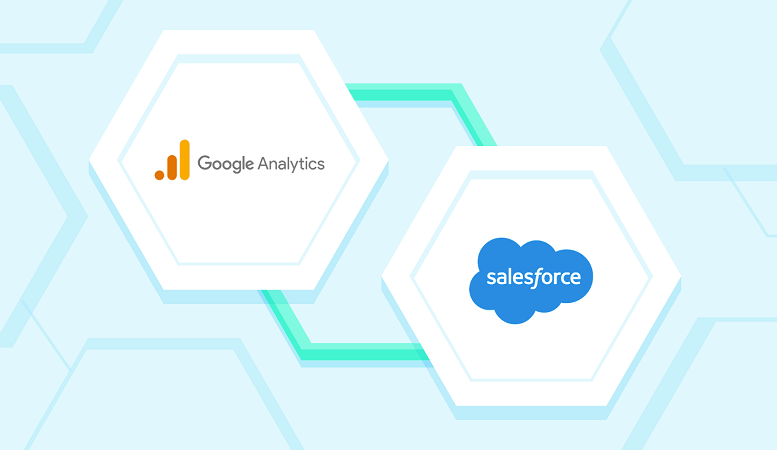 Offline Attribution
Google Analytics, by default, doesn't have access to deals made in other systems, such as Salesforce. Because of this, you have no idea how much revenue was generated by your online digital campaign. We help connect your online efforts with offline results.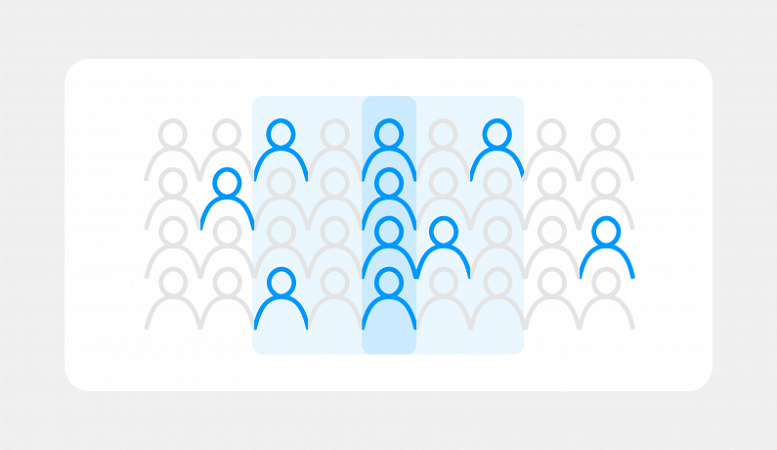 Increased Insights
Report by different channels, sources, campaigns, that generate leads by different qualities. Some marketing sources may generate high quality leads, while others may be a waste of resources. This is why you need to be able track the revenue it generated.

Want to see it in action?
Sign up for free and see how Optimo Analytics can help your business.