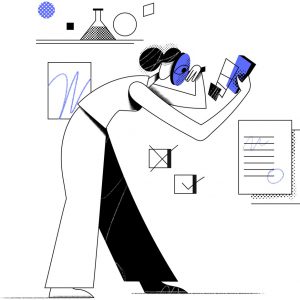 Checking for Best Practices
Regularly audit the settings and data collection to make sure everything is setup and tracking data as expected by Google Analytics.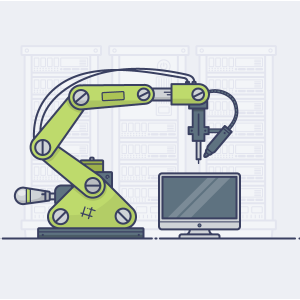 Automated to Save You Time
Save time from having to manually check and monitor your Google Analytics properties.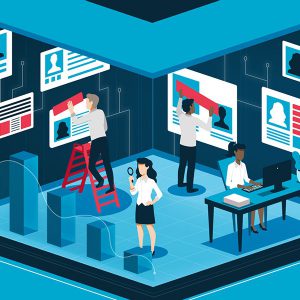 Checking for PII
Online privacy and and user data is important, so we help to regularly check for personal identifiable information (PII) to let you know what needs to be fixed.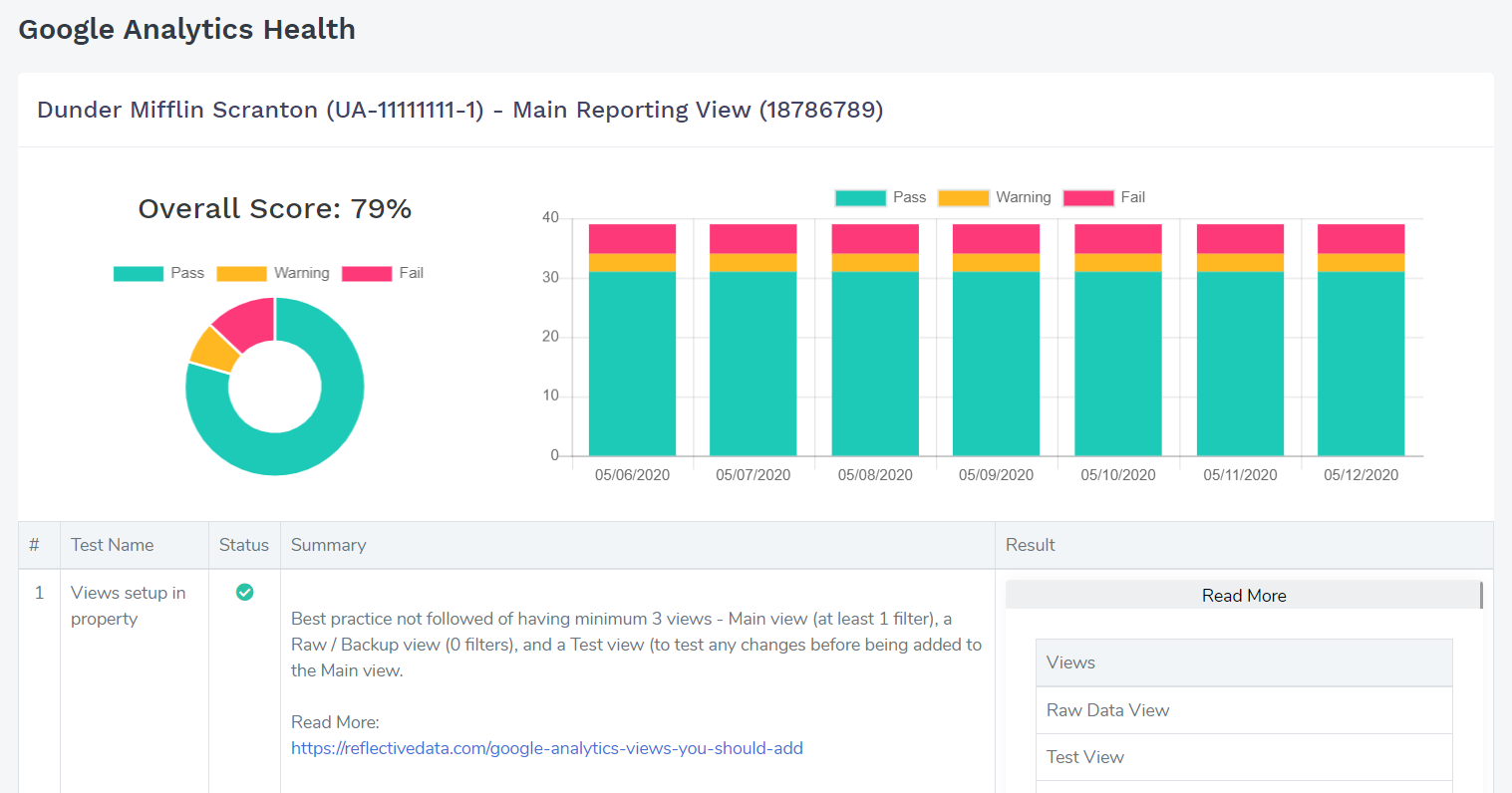 Want to see it in action?
Sign up for a free trial and see how Optimo Analytics can help your business.