When it comes to social media, analytics are an essential part of the job for enhancing the service that your offer. One way of undertaking this process is trying to have a clear idea of what kind of audience you're interacting with. Knowing their different tastes is one way to do so. When we're talking about taste, we're specifically referring to what we see in the pattern of how each individual reacts to a set of various "triggers".
What Are These Triggers?
They're a number of data points in the field of analytics that can include things such as:
Specific intention or call-to-action of posts
Posts' length
Certain keywords put in the posts
Certain hashtags put in the posts
Days of the week
The time of day in which posts are made
Different post types
Etc.
Utilizing these different data points, as well as many others, in the analytics process allows us to start constructing a clear idea of what kind of audience we're reaching through the data that we get about their preferences and tendencies.
After this phase, we are able to proceed to a more qualitative stage of the analysis process. Basically, we can then combine the ensemble of metrics that we have with data sets that define what kind of reactions our audiences can have in different situations, for example, the shares, the comments, the likes, as well as content provided in the comments.
When it comes to asking why all of this is being done, the answer is quite simple. The details about users' preferences are not given on a silver plate. A social media service provider has no direct access to information about the audience's tendencies and tastes. The reason behind this relates to a matter of protecting privacy. Besides, most people don't fill a description regarding their taste when they sign up for an online service.
But there are some social advertising processes that make such an attempt. They do this through offering "look alike" audiences for us be to include in campaigns. But these "look-alikes" do not guarantee the success of any particular campaign or content piece. This is because of the fact that "look-alikes" will attempt matching any point it deems to be relevant. The problem with that is that the chosen points can be too broad.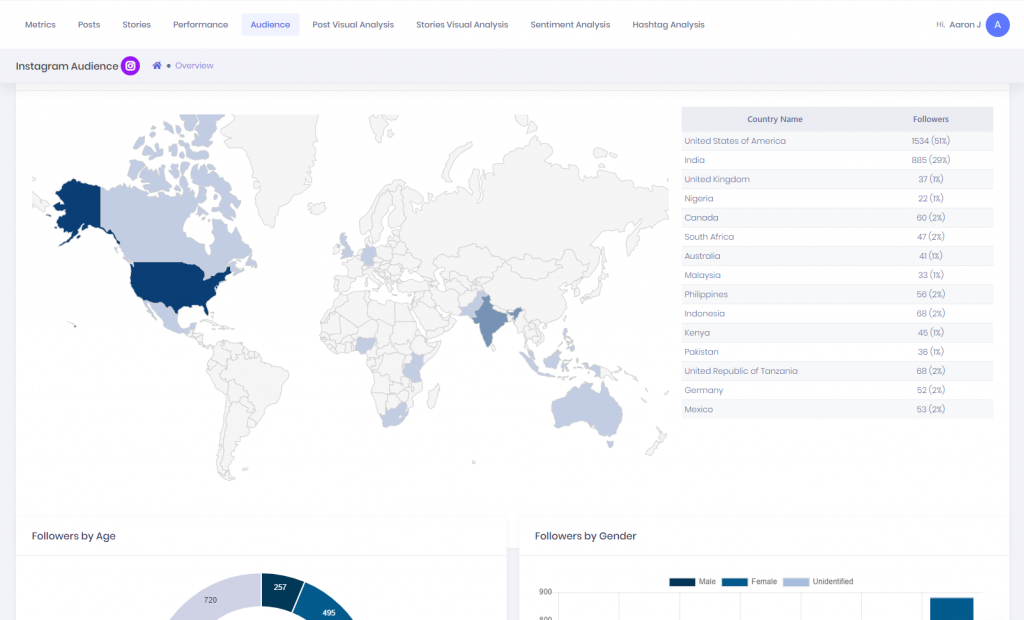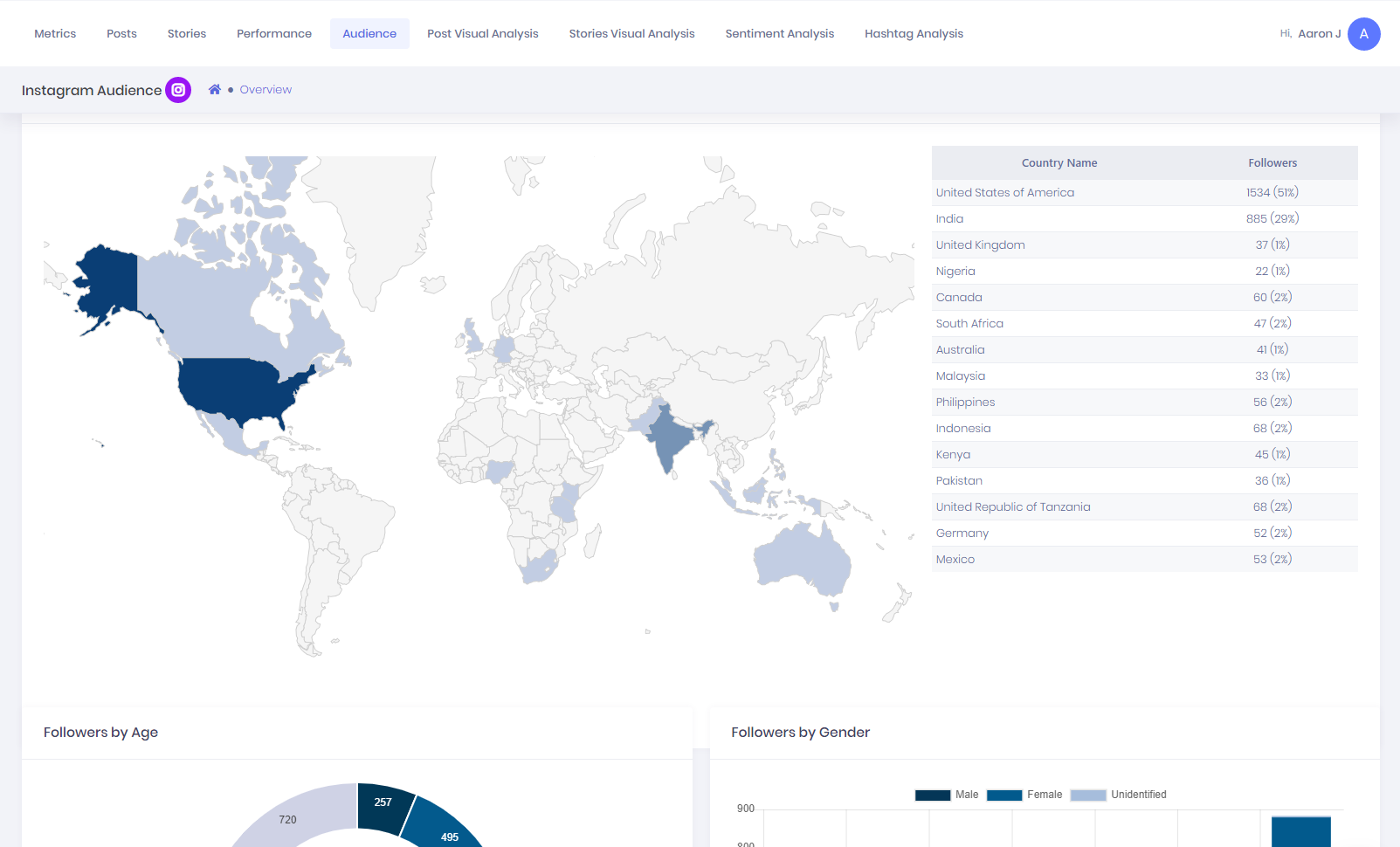 Here's a Simple Example
Let's say that a Nike manager creates a "look-alike". This "look-alike" goes on to match up with people who have liked content posted by a particular shoe brand. Now, we have to take into account the possibility that some of these people aren't exactly interested in the kind of products that Nike produces and thus don't find any relevance in a photo of an athlete sporting a Nike product. With this situation, we have to wonder whether the content was noticed based on the identity of the hired athlete model (celebrities, affiliation to a specific sports team, nationality, etc.). Here, the tendency of the audience isn't related to the product, which would mean coincidence played a part in getting the audience to like this specific post about this particular product. Analytics aims to decrease the influence of coincidences.
And we're not just throwing in the word "exponentially" with no validity. The more we perfect the analytics research, the better we will become at utilizing it. The result will end up being much superior to what we started with initially.
But we always need to keep developing, at least if we want to have a clear idea and understanding of all of the metrics. It will also benefit us as we learn to reduce the needed time for interpreting the data we collect. The job requires us to stay up-to-date with anything we can get from the social media services to then have a good amount of relevant data points that we can measure.
The use of analytics will allow us to optimize the internal process we've got. All of this is for the goal of being able to act more efficiently and quickly in applying the theoretical information that we possess after collecting them and extracting conclusions out of them.
You might find that most people in this filed give more interest and put more effort in getting the short term returns and the immediate results that can come from using an analytics platform, while it is more strategic to aim for the biggest possible outcome, which can only be attainable after practicing and developing our ideas and repertoire of information beyond the early stages.
After we come to a point where we perfectly understand the real importance of the analytics process when it comes to the metrics, triggers, and the insights of our audience, we will be able to distinguish between the different parameters depending on how much actual value they bring us during the analytics process. It's actually very similar to the concept of filtering mechanisms, for instance. We recommend you look upon it for more information.
The Conclusion
To summarize everything we have talked about, the point of this article is to emphasize the importance of analytics in enhancing our understanding of the users' preferences by analyzing their activities.
Analyzing data points is an essential step in all of this to get the desired information. The more we practice these processes, the more we become familiar with the data we work with, the more we can become better at them, quicker and more efficient. Our strategies in using the platform will develop and at the end we will get the insights we're looking for in shorter periods of time. The key word is patience. If you're getting into the field of analytics, you have to know that having the patience to learn and be better through practice is what creates growth.